I'm interrupting the blogging project to post some layouts!
It's been a long time since I've posted any of my layouts, so even though this seems like a bunch, it's not when you figure up how many weeks this covers! :D
Since I've got Disney on the brain lately (after recently finishing up making our dining reservations for our upcoming trip), I'm STILL trying to get our trip from almost 2 years ago scrapped. My goal is to get this March '09 trip scrapped before we go back in July. Fingers crossed! :D
One of our favorite rides, the Haunted Mansion:
And even though I already have many pictures of the castle......I always take more on every trip. You just can't resist!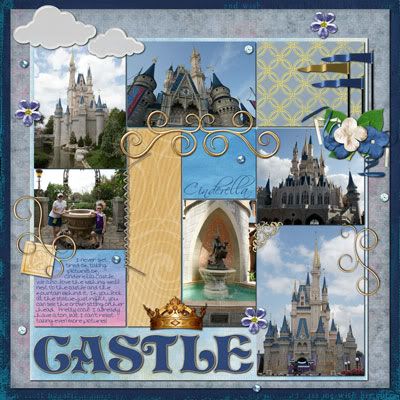 The Tomorrowland Indy Speedway: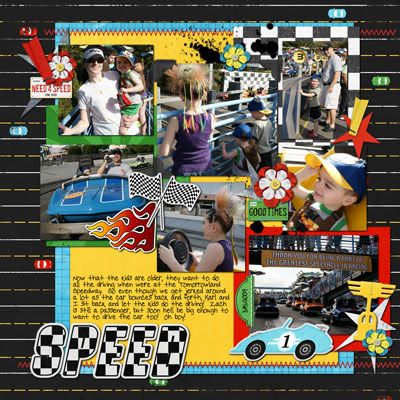 the
WDW Railroad
, using some of Haynay's disney-inspired stuff:
Alaina's birthday makeover at the Bibbidi Bobbidi Boutique (she looks so much younger here!!!)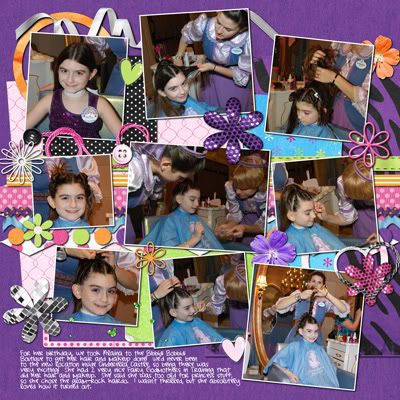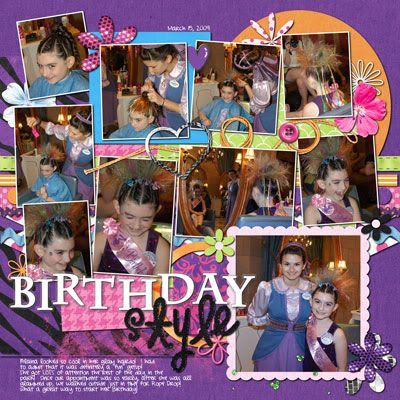 Zach's 'all about me' day at school: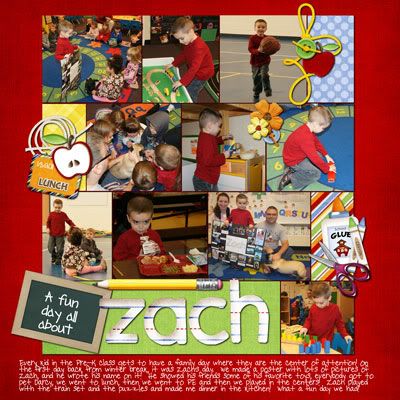 The belated Pre-K Christmas play, where Zach was the Mouse: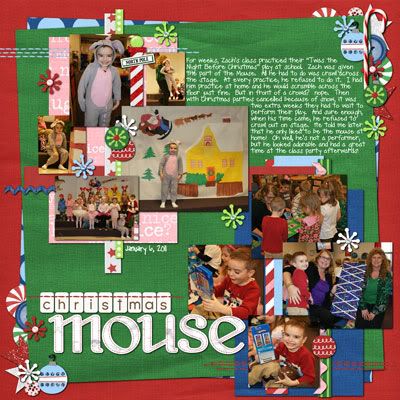 Alaina/Matthew's class Christmas parties: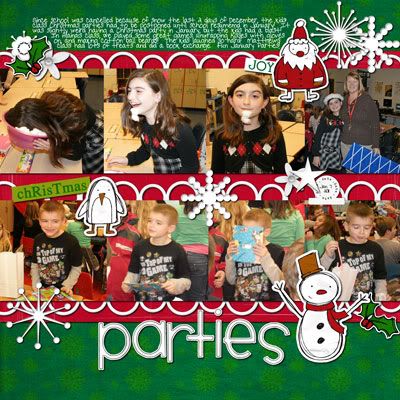 Alaina and her Character Plus award: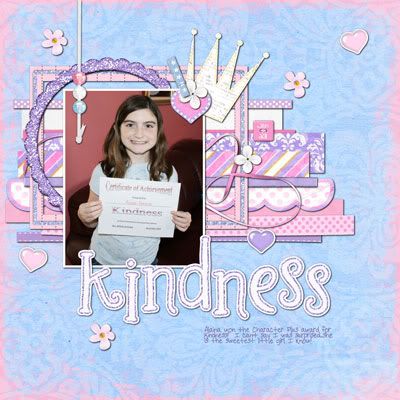 Hope, the rescued Bald Eagle we went to visit:
Snowmageddon:

More Snow
: (this has been the LONGEST WINTER EVER!)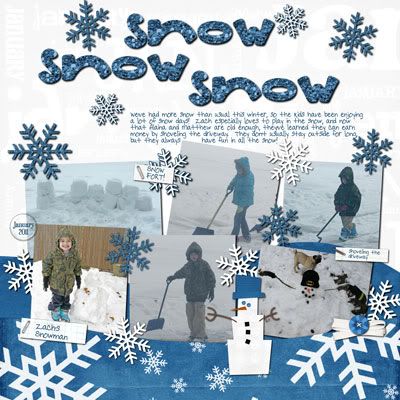 And in the midst of this winter, my Amaryllis bloomed: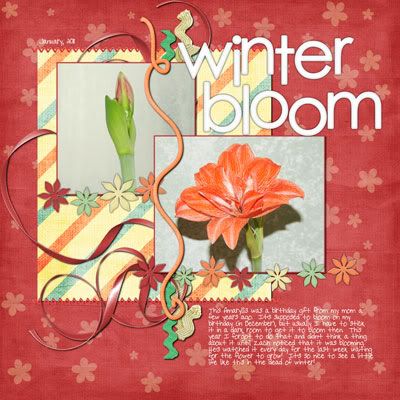 our Pack Pinewood Derby: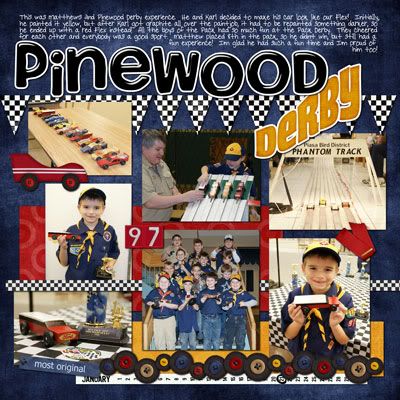 Boy Scout awards dinner....don't I look ravishing in the official boy scout uniform?: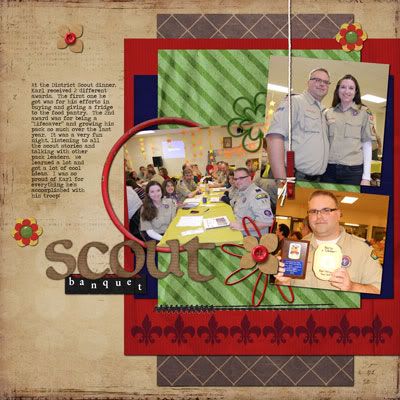 And that catches you up on everything I've scrapped so far this year. I'm still behind (I'm ALWAYS BEHIND!), but at least that gives me something to do in all those free hours I have. :D