Day 11-Favorite TV shows
Welcome to Day 11. Are you still with me or have you been bored into a coma? Remember, I didn't make up the questions, I'm just playing along!
Easy blogging topic for today! Today we're supposed to talk about our favorite TV shows.
Now, I'm not sure if I'm supposed to interpret that as our favorite TV shows of ALL-TIME (like when I was a kid?) or if they're only talking about currently.
So…..my blog….my interpretation of the rules…….I'm gonna do both! Because I can.
When I was a kid……WAAAAAAAAYYYYYYYYY back in the mid 1980's……..I lived for shows like these:
Little House on the Prairie. Good ol' family TV at it's finest. When I watched it, it was on after school as reruns.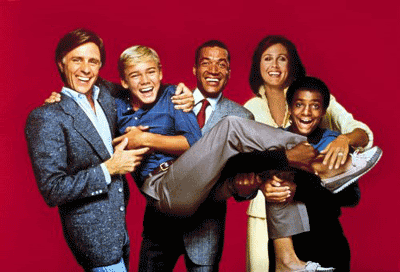 Silver Spoons. Every girl my age had the biggest crush on Ricky Shroeder. Actually, he's aged quite nicely and I can say I still kinda have a crush on him now!
The Cosby Show. They were just the coolest parents EVER. Weren't they?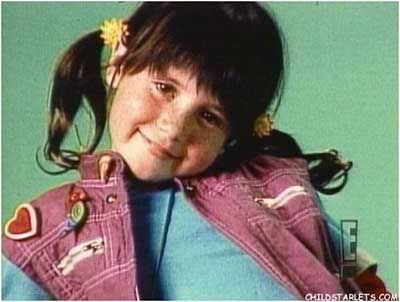 Punky Brewster. Didn't we all want to be Punky? I know I did!
And of course, in high school/college, there was:
Beverly Hills, 90210. ah, memories! My high school experience wasn't a THING like theirs, but eh, it was still fun television back in the day.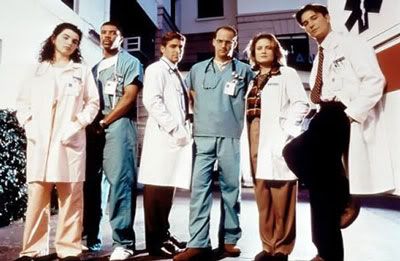 ER. I watched it until Dr. Ross left, and then I was done. My love for ER wasn't enough of a draw to keep me there once George Clooney bailed. Sorry! :D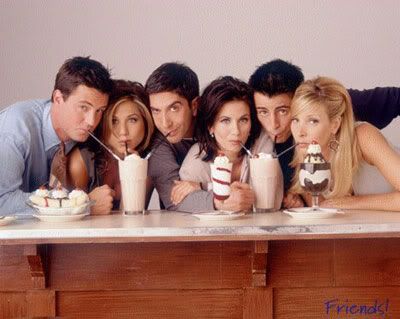 Friends. Of course. I still mourn this end of this show. Everybody had a 'Friend' that they were like, ya know? Me? I was totally Chandler. Neurotic, funny, lovable Chandler. One of these days I'll own that series on DVD and relive it all. Christmas gift idea for anyone reading this……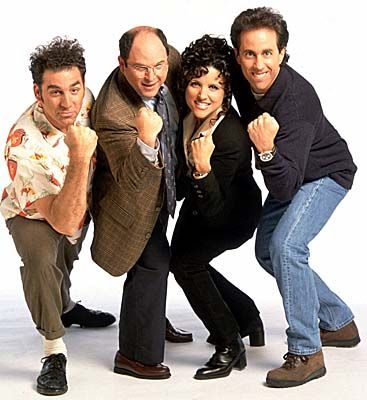 Seinfeld. OMG, the 'show about nothing'………was just darned funny. Reruns are still funny. I mourned the end of this show as well.
And this show has come and gone, but while it lasted, I will admit I was obsessed:
Battlestar Gallactica. Oh how I loved this show! It was gritty, edgy……frakkin' awesome! :D I was in love with Apollo, and the hubby was in love with Six. Of course. What guy wasn't?
And now……I'm into cool TV fare like: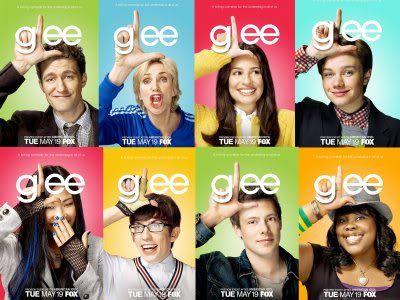 GLEE!
I hope I don't have to defend myself too hard here. It's totally cheesy, I'll admit. I just think it's cute. My daughter and I watch this together, and it really impresses her that I know almost all the songs they sing (Journey? Uhm, hello!). Sue Sylvester is so un-PC it's hilarious. She has some great dialogue. LOVE HER!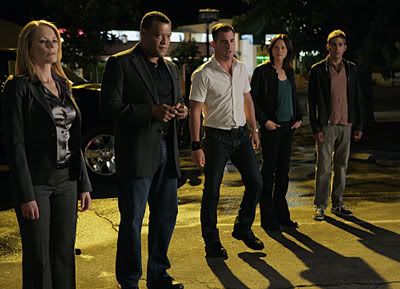 CSI
It makes sense, both of us being science-minded folks and all…..karl and I love CSI. I must confess though: I miss Grissom!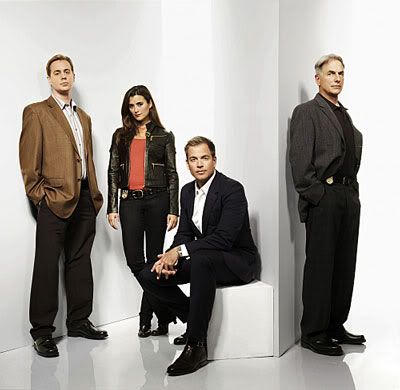 NCIS
Gibbs is awesome. I'm in love with Gibbs, and Karl is in love with Abby. So this show gets to stoke both of our crushes. It's all good. Plus, more science-y stuff we love.
House
I love that guy. He has some of the BEST lines in television. You know what would be the holy grail of television for me? A House vs. Sue Sylvester episode. O.M.G. The insults would just be EPIC! I'm drooling at the thought of it. Dangit…….they're both Fox shows…..please, TV Gods, make this happen!
Modern Family
It's just funny. Hilariously funny. I can see myself in all the adults…….and in some of the kids too. And I think just about everyone can relate to the family dynamic hilarity on some level. It's just a great show.
The Tudors
I'm finishing up Season 4 on DVD thanks to Netflix, so don't ruin anything for me! Karl's only comment about the show: "It's good to be king!"…….and how! Besides, you know how I love me some Brits! And I must say, bravo for picking Henry Cavill for the next Superman movie. I am so there now!
Ni-hao, Ki-lan
Yeah, I know. This is a toddler's show. But have you ever actually watched it? It's cuteness. They learn about friendship….they sing little songs…..they learn how to say things in Chinese. Zach LOVES this show, so I get to at least hear it for a good hour every night. It's cute. Bonus: she's not a fraction as annoying as Dora the Explorer. :D
I don't watch any reality TV anymore, just on principle. Too many reality shows….too many fame-mongers wanting their 15-minutes……I'll stick to scripted TV, thankyouverymuch. So that pretty much eliminates the rest of the TV schedule, doesn't it? :D with a video-game-obsessed son that monopolizes the TV just about every waking moment……..it's all I can do to keep up with the shows I currently watch. God bless TiVo!