Yeah, yeah yeah....so I never got around to posting on Sunday night.....or last night....whatever! :D
this last week was typical i guess....tuesday was Alaina's class field trip to the Arch, so I went along as a chaperone.....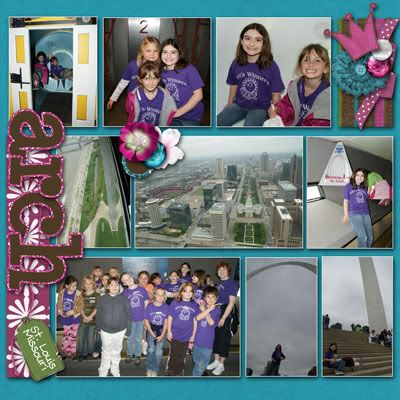 They had a great time....we watched this really good (i was very impressed anyways) movie about Lewis and Clark's expedition......walked around the museum there on the Arch grounds, then got into our little pods for the ride to the top....yay fun! That was probably the highlight of the week.
Friday night, all the boys got haircuts and we brought a pizza home...that's about as exciting as our Friday nights get around here! :D I bought a bunch of new scrappin' kits, so I had fun getting those unzipped and organized.....and obviously I scrapped too, duh!
Saturday the kids had swimming lessons....Zach's getting SLIGHTLY better about it.....at least he doesn't spend the entire time screaming in my ear and crying.....so I'll consider that progress! I bribe him with "chippies"......if he's good and "kicks" he gets a bag of doritos out of the vending machine after class. WELL worth 75 cents to not have him scream in my ear, kwim?
after swimming lessons, I did a speed scrap and did this LO: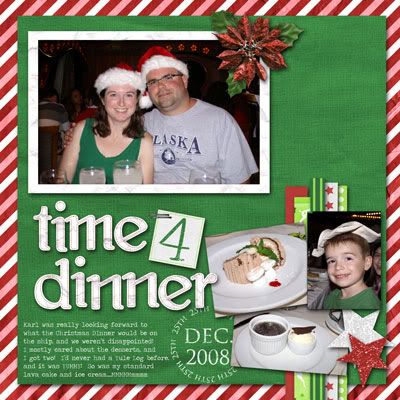 I don't remember doing anything else Saturday night, so it was probably just catching up on Tivo'd stuff on TV.......that's usually what we do on the weekends!
Sunday, after church, we met up with one of Karl's students and her mom to take the kids riding on their horse.......Alaina LOVED it, as I knew she would.......Matthew HATED it, which surprised me.....and I assumed Zach would freak out, but he thought it was hilarious and giggled the entire time we were on the horse........so 2 for 3 on the horse! :D And I already scrapped it, 'cuz I"m trying my darndest to stay caught up on stuff.....
Sunday night we went over to the Loftus' house for dinner and some wine....and I drank way too much and that's why there was no blog update Sunday night! :P but it was so fun hanging out with them, it was worth the headache the next morning (i think). So that basically catches you up on us......
I entered this "Queen of Scrap" contest at Scrap Matters....and for the first couple days, I was totally gung-ho, wanting to get the most layouts done so I'd win the contest.......and now I've decided that there must be gals out there that just do absolutely NOTHING but scrap.......or they're just amazingly fast......how else can they have 15 layouts submitted in 2 days? I had 6 done and thought I was smokin'! :D shows what I know! So obviously, I'm NOT going to with that contest......but that's okay.....I'll keep working as I can to get the participation prizes, and all is good!

So.....here's what I've scrapped lately that I haven't already posted (or at least I don't think I have......it's getting hard to keep track!)
From the Science Center last weekend.....using one of Sya's new template packs (Stacked n layered strips):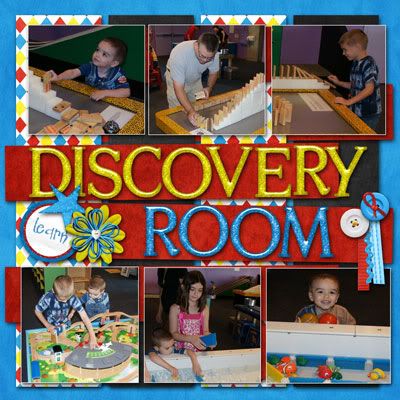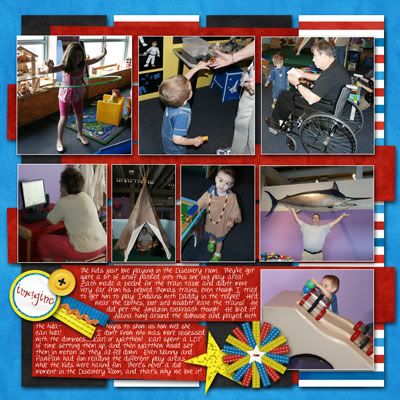 Another one from the Science Center....using the project 365 template pack and the 'that's the ticket' date stamp from Haynay Designs: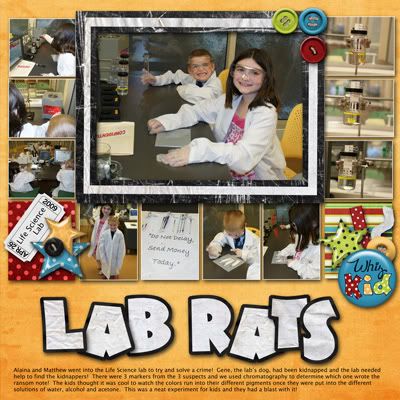 Here's another one from our Christmas cruise: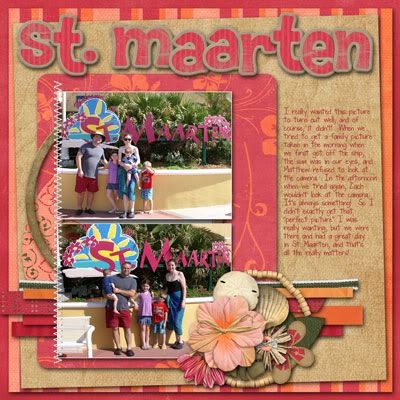 Another cruise one......mustering!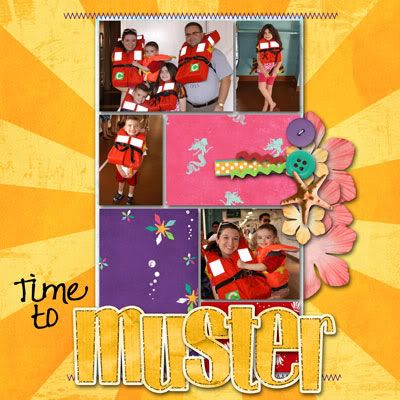 My Dad and Zach watching the farmers plant the field across the street: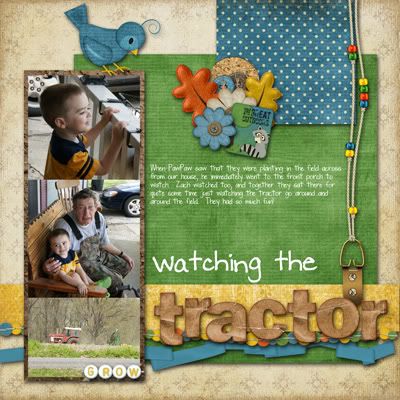 from our hotel night in Miami, using a kit of Haynay's called 'Summer in the Hamptons'....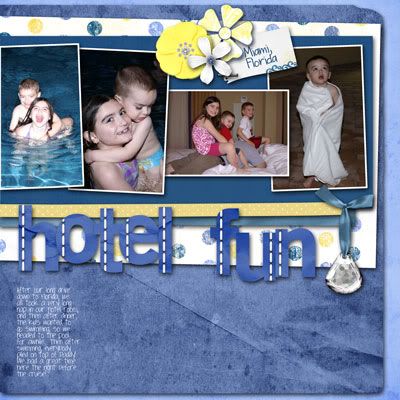 This is my dis-board entry for this week.......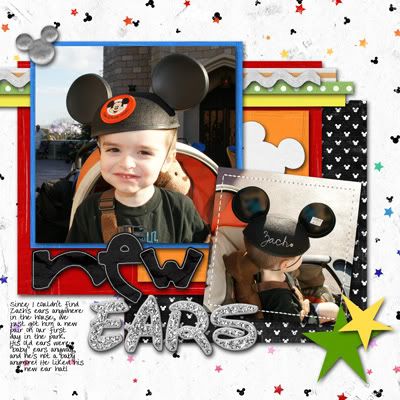 Riding the horse on Sunday: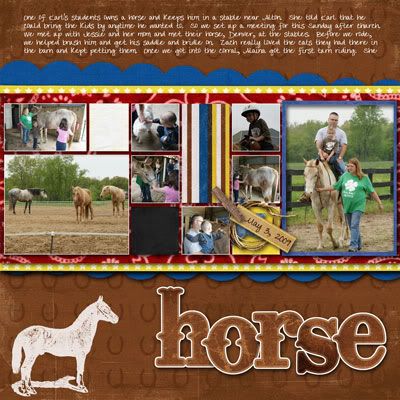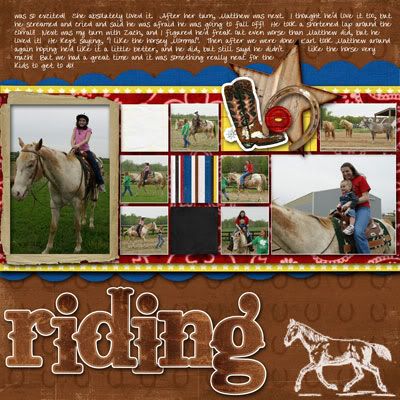 And my blessing for this week.....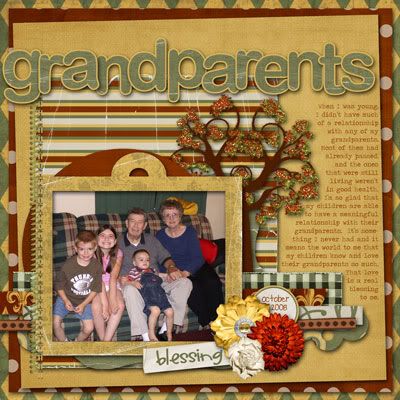 journaling: When I was young, I didn't have much of a relationship with any of my grandparents. Most of them had already passed,and the ones that were still living weren't in good health. I'm so glad that my children are able to have a meaningful relationship with their grandparents. It's something I never had and it means the world to me that my children know and love their grandparents so much. That loveis a real blessingto me.
So now I think I'm all caught up.....and now we're off to town......later! :D