not really having anything to blog about......i'll just post all the layouts that I finally finished for my 2010 book.....which is now at 150 pages and I can't afford to have printed yet! lol......oh well....once i DO get around to printing it, it'll be cool. I hope!
So here's the hodgepodge of layouts I finished up over the New Year's holiday and the last week or so......there's a bunch, so kick back!
The kids' Christmas photo shoot.....i couldn't NOT use the 'out-take' pictures...they were too darned funny!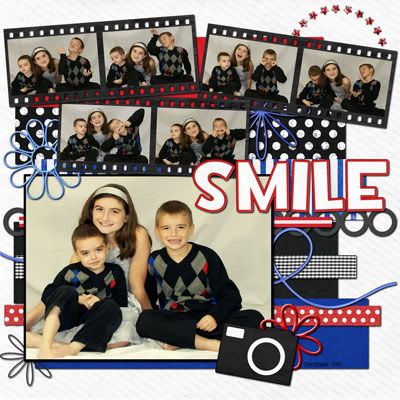 A Disney LO.....this was done for a speed scrap a week or so ago....i like how it turned out...very futuristic! Can't believe that trip was so long ago already! I gotta get to work on finishing that 2009 trip! sheesh!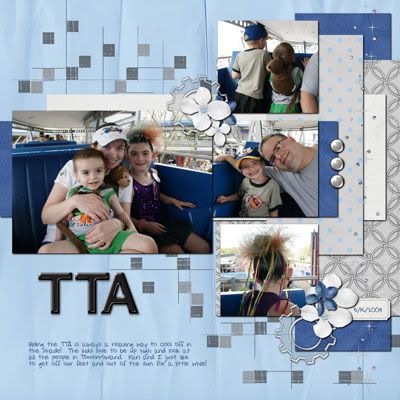 a Halloween layout: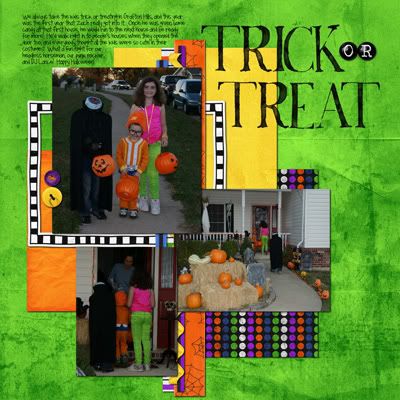 the ultimate 7-year-old toothless grin: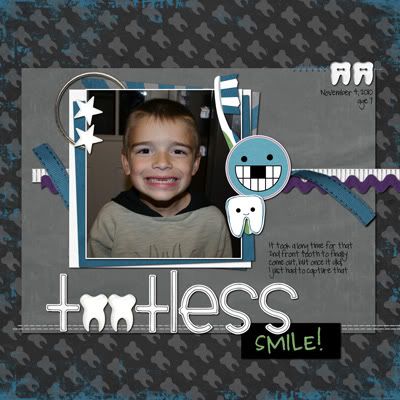 Matthew/Zach's Thanksgiving programs at school: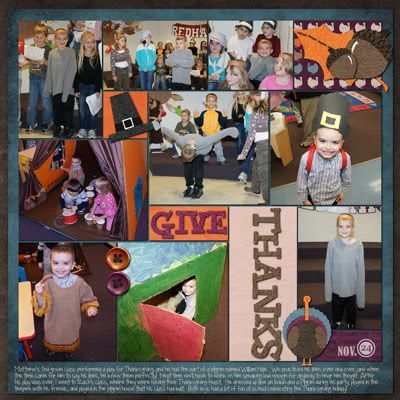 First (of many thus far) snow days: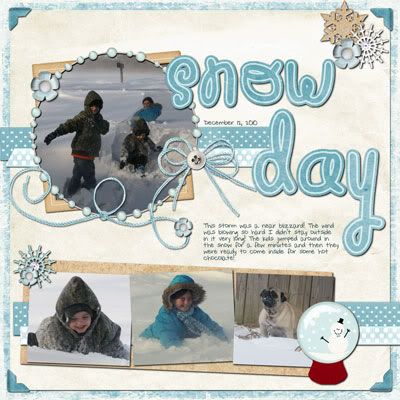 Sledding in our yard on Christmas day (yes, that's the dog going along for the ride!):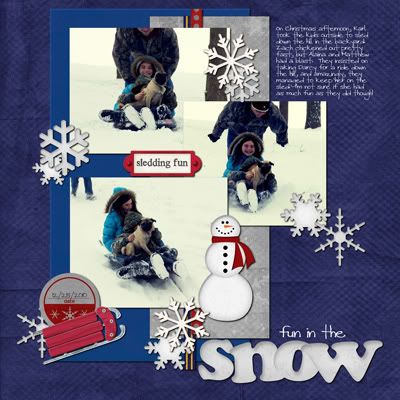 Our scout troops donating a fridge to the local food pantry:
the gift that keeps on giving.....Guitar Hero!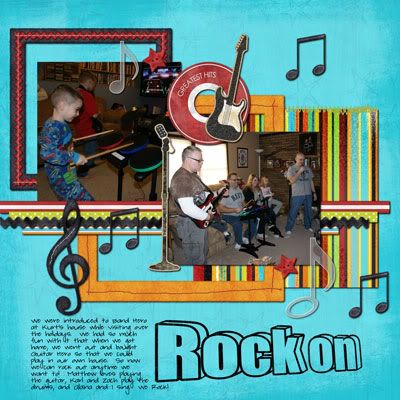 PreK trip to the Pumpkin Patch:
The Jungle Cruise at Disney:
Carving our jackolantern: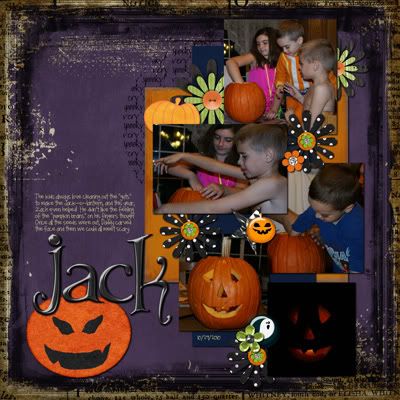 The kids visiting Santa: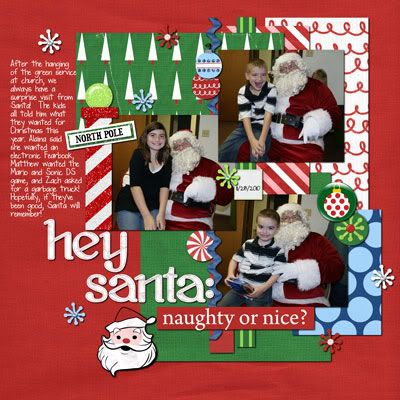 Our family picture: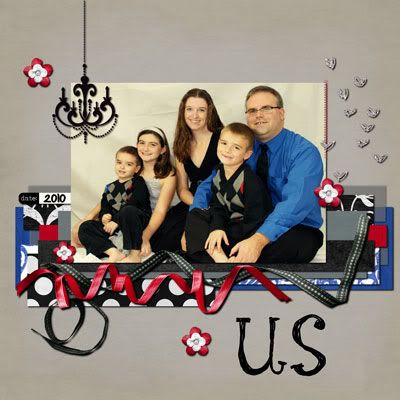 Halloween parties at school: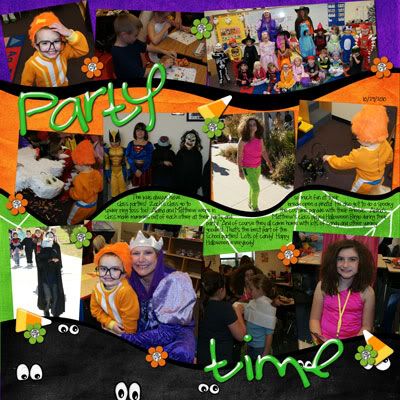 Girl Scout outing to the Nutcracker:
Girl Scout Christmas brunch (PLUG TIME! Haynay's kit
Fun and Fancy
)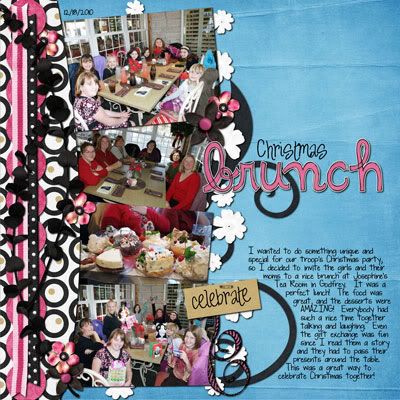 Building our Gingerbread House: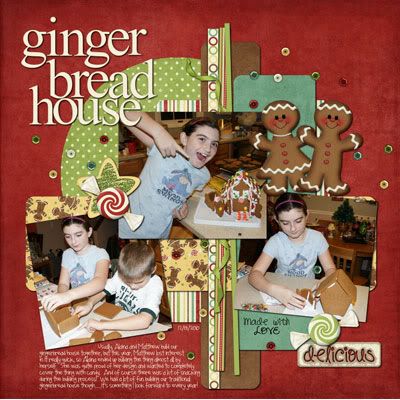 Cub Scout food drive: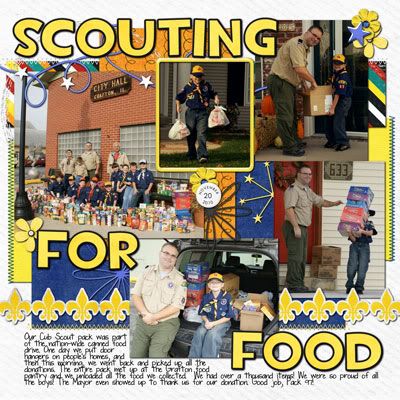 Cub Scout Christmas party: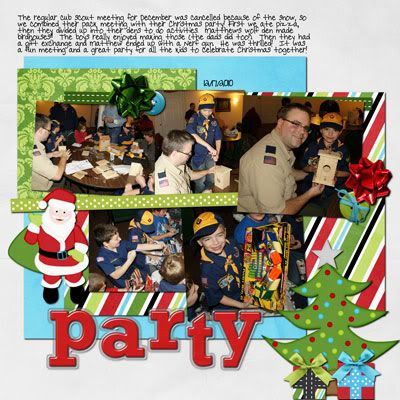 Christmas: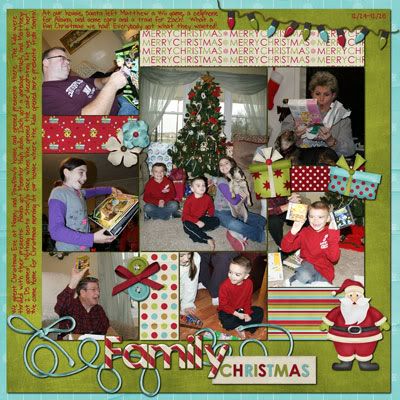 Alaina's soccer season: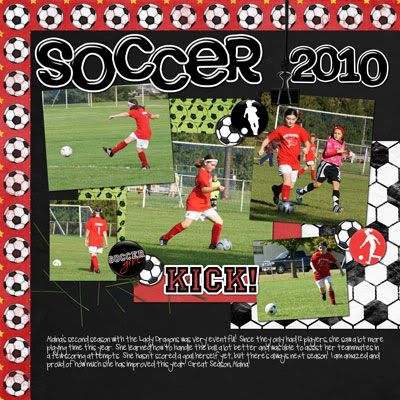 Dinner at American Girl Place in Chicago: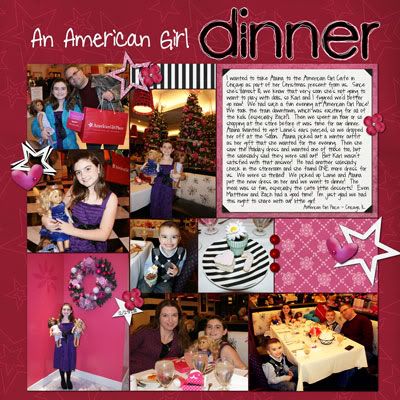 and lastly......my year-in-review page....this layout took SOOOOOO LONG TO DO! OMG! it's cute, but SHEESH! time-consuming!