just a quick post to catch up on the scrappin' i've gotten done.....
My guest spot for Stolen Moments has begun and I'm (of course) having a blast with it!
Here's what I've created with some of her stuff:
with the 'Just call me "Y"' template pack, 'date go round', and 'into the night' kit, I made this of our visit last weekend to DC: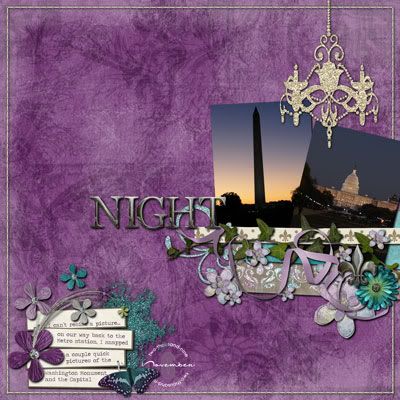 with 'Sweater Weather' and Sya's template pack 'around the corner'
And this one (SO sorry I"m so late posting this!) was made with the contents of her DSD grab bag (which you can't get as a grab bag anymore, but the kit, "tenderly", the templates, "scrap it solo vol1" and the word strips, "clips and bits: everyday" are in her store separately!)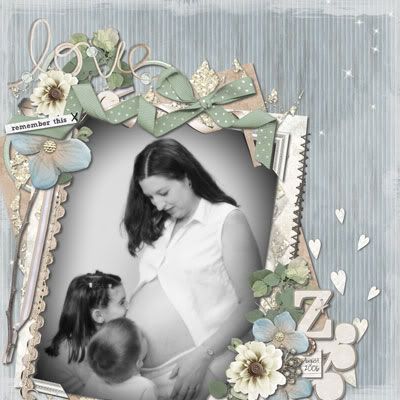 Another one with Sya's 'around the corner' template.....of when DH's brother came to visit with his sons.....
And this one is with a new kit of Haynays, 'Down on the Farm'
so that catches you up with the CT plugs for now.....I'll hopefully get back to regularly scheduled blogging in just a moment.... :D