All 3 designers I CT for have cool new releases coming out today:
Sya's Blueprints is releasing a
Grab Bag
of 3 template packs: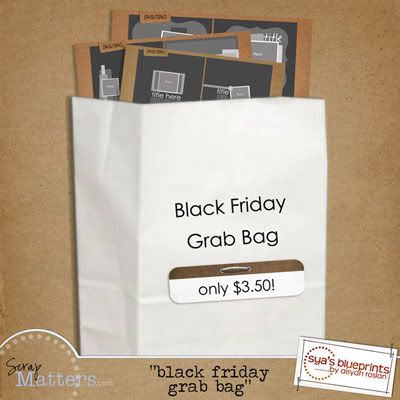 And here's 2 layouts I scrapped with it:
the first one is of Matthew's cub scout troop visiting with one of the police officers in Grafton....she put Matthew in cuffs and the boys thought that was the funniest thing ever: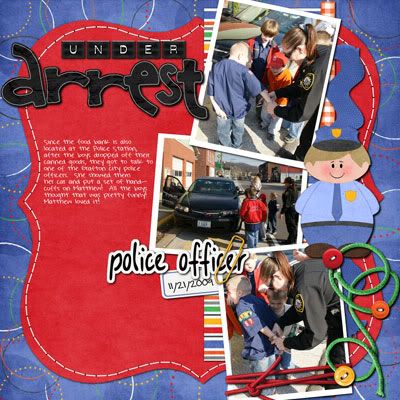 The 2nd layout is of the cub scout visit to the old Hamilton schoolhouse near here....apparently it was the first integrated school in the country....interesting! I like old stuff like that....not sure the boys were as enthused with all the history as the parents were, but whatever!: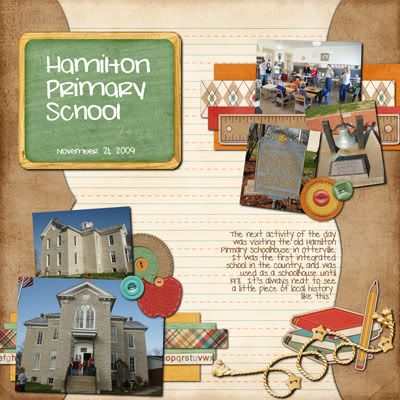 Haynay Designs is also releasing a
Grab Bag
, which has a TON of stuff in it...a full kit, alpha, photo border templates, some date flair, and a bunch of hybrid stuff too!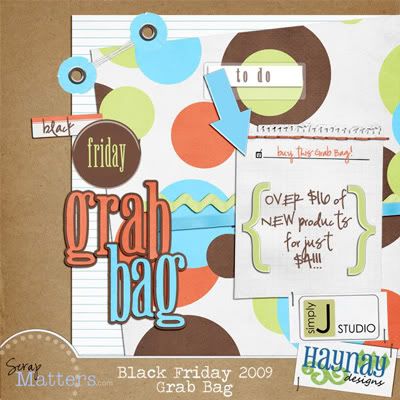 And here's what I scrapped with that......a day in my life (this was actually kind of fun to document!):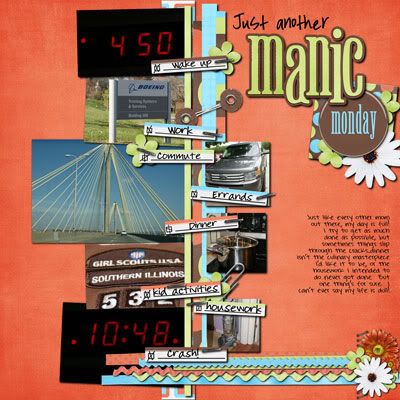 (oh, and if you like my cluster on that LO, you might want to check back in a few days, *wink* *wink*)
Last, but certainly not least, Stolen Moments is releasing a Christmas kit, called
"One more sleep"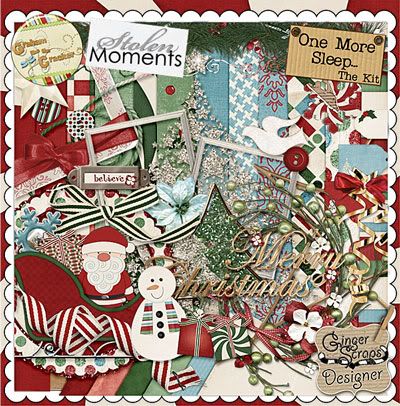 and with that, I created our Christmas card....so for those of my 'real-life' friends...here's a preview of what will be arriving in your mailboxes! I had a blast making this card....I thought it was hilarious!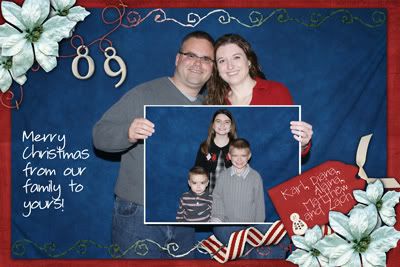 Enjoy your Black Friday shopping everybody!!!! :D