And another week has come and gone. I guess we're getting USED TO me being in the office all 5 days of the week…..but I'm still not liking it! L This was probably a very 'typical' week for us…..
We did skip tumbling lessons this week though…mostly 'cuz I just didn't feel like dragging all 3 kids into town. Karl asked me not to take Zach out as he's JUST getting over that 'whatever-it-was' from last weekend…..and he didn't have to convince me very hard to stay in. Wednesday Alaina went to another flute lesson, and I'm loving that she's still so enthusiastic about it.
Thursday started our 'warm up' for the week.....it was 60-something degrees here and it was GREAT! Friday at work, I went for a short walk around my building for some fresh air, which was SO nice! I'm tired of winter and very anxious for spring!!!
This weekend we had no plans, which was really nice! We did swimming lessons on Saturday morning, and then the kids and I brought McDonald's lunch to Karl in his class....and watched his students do their physics labs! :D Saturday afternoon Matthew and Alaina had been invited to a pool party (indoor pool...it was nice out, but not THAT nice!) so they had a blast at that! And then Sunday, after church and naps and such, we went over to the Loftus's house for dinner. We played Darts on the Wii....of all things! It's really fun though!! Elsie, Max, and our 3 kids had a ton of fun running around and playing....while us grownups had a glass of wine and chatted. It was a nice evening! And that pretty much catches you up on my life this last week!
So here's the scrappin part!
First up, Vicki's got a new freebie kit out called
"Bright Eyes",
and it came at the perfect time for me, as I couldn't find anything to go with these pictures! And I also used the template from the template challenge over at Scrap Matters....yep, double-dipping again! :D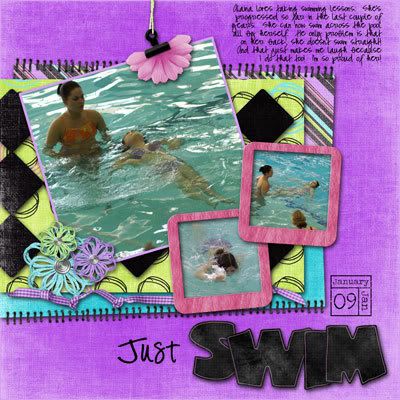 Here's one from our cruise......my SIL Nicole gave me grief because I "strategically embellished" this picture to cover up the fact that the dum-dum photog didn't cut off my feet....I was wearing Crocs! In a western pic? Uhm......yeah! :D It's using one of Sya's new templates from
"Mix and Match, set 2"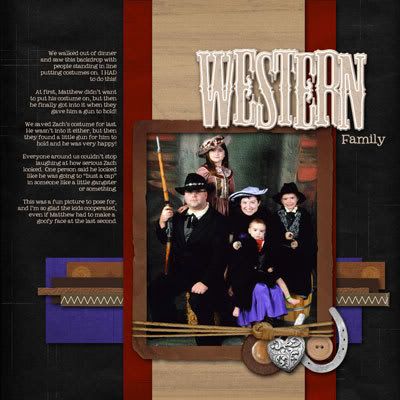 And one from our UK trip.....of the inside of some of the buildings at Oxford.....I WILL get this album done before the end of the year, darnit! :D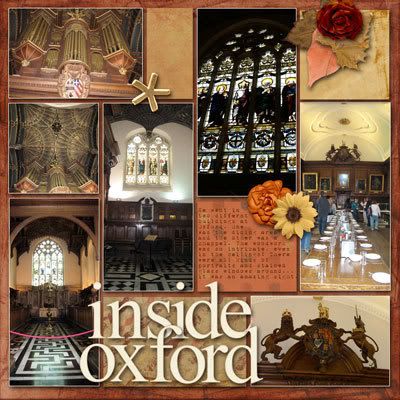 I still have another 2-pager to do, but this is one page I wanted to do separately....of my dad at the Auto Show....he's such a car buff, I had to memorialize it!
And here's one using another of Sya's new template packs, called
"Linz-spiration"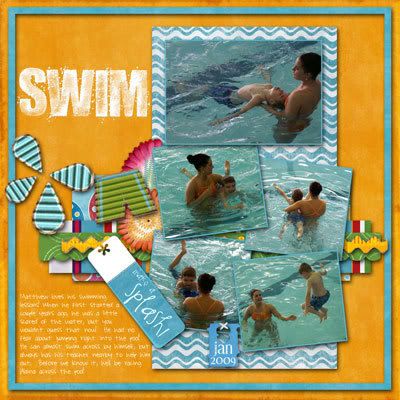 And another side project this week was some valentines for Alaina.....she didn't find any in the store she liked, so she asked me to make her some.....so I whipped up a couple different versions for her pretty quick: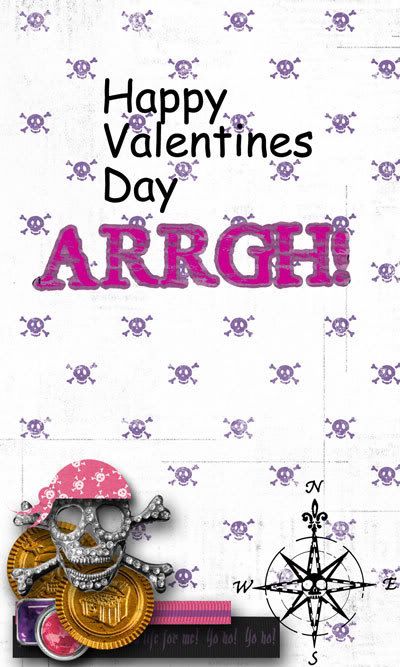 And that brings us to the last one.....my blessing. Digi-scrappin'! Oh yeah! It's a hobby, it's relaxing.....it preserves the family memories.....and it's my creative outlet. So I consider all that a blessing!