I only get better with age! :D At least that's what I'm telling myself today......this 35th (yikes!) anniversary of my entrance into the world....
I wanted to post lots of cool pictures of myself growing up....but alas, there really aren't any. Perhaps this is why I generally walk around with a camera around my neck....so that when MY kids are sitting at their blog (or whatever social medium they'll be using at that point in time) they won't have to lament the fact that there existed so few pictures of them when they were children. Anybody that knows me can attest that my kids will have NO problems finding pictures of themselves. :D
So anyhoo. Happy birthday to me. Looking at the few pictures I did manage to find on a whim......I honestly think I look better now than I did 10 years ago. Funny how that seems to be working for me!
so here's my life in pictures (kinda)
As a baby (love the hair, Mom, and GROOVY pants, Dean!)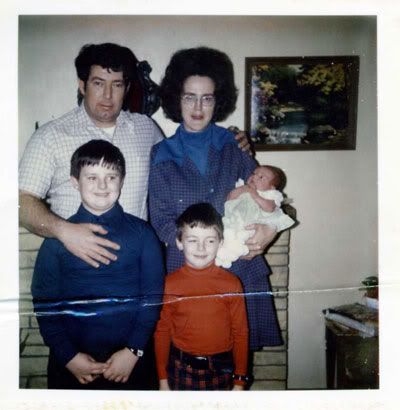 toddler (where'd my curly hair go? *sigh*)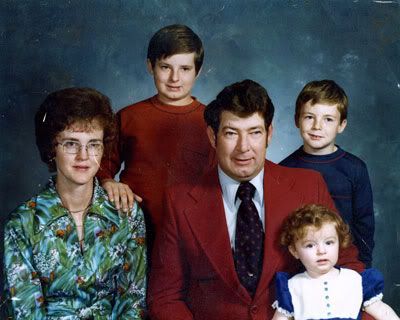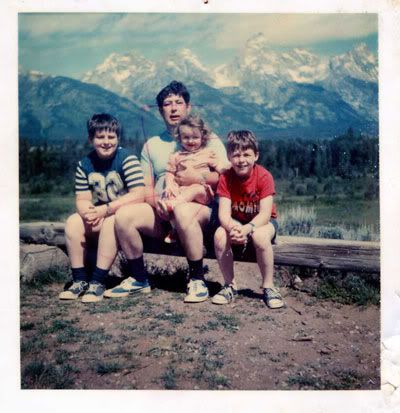 Glasses at age 4 (oh yay!)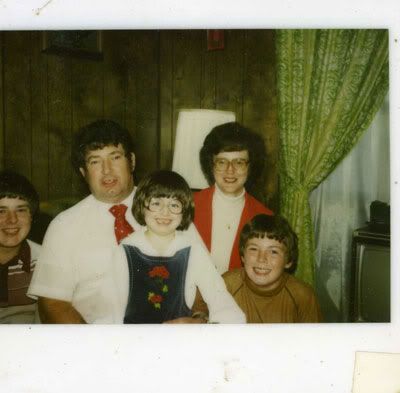 another family picture, age 6 ish: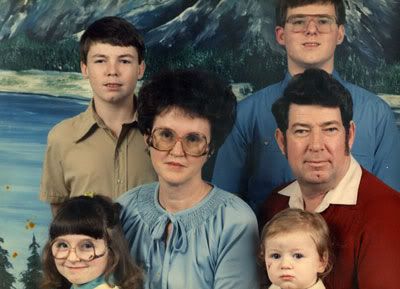 I'd guess I'm about 13 here? no dates on any of these old pictures of course...I'm guessing by bad hair styles:
This was 8th grade, I know that much: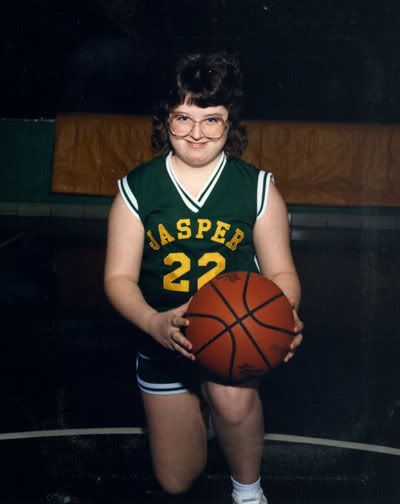 Sweet 16-ish.......oh yeah......early 90's big hair:
Senior portrait: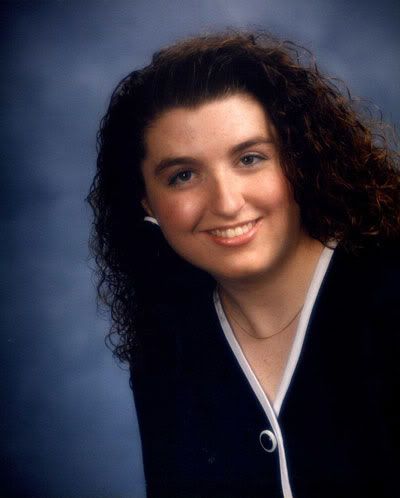 Engagement Picture.....so I'd have been 21 here:
Wedding.....at 22 years old (gosh that seems YOUNG to me now!):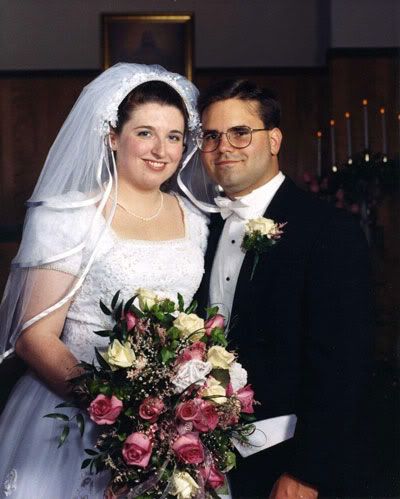 Fast-forwarding a few years......this was in '02, so I'd have been 26ish: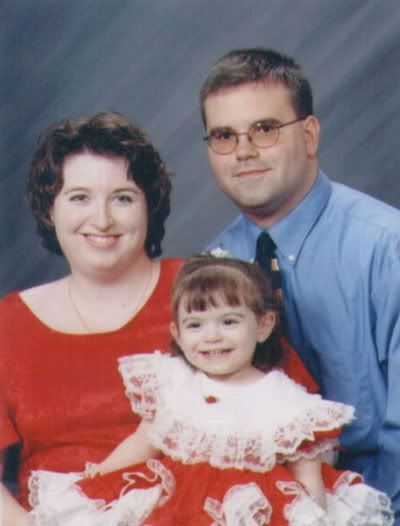 2003, Graduate School....preggers with Matthew, age 27: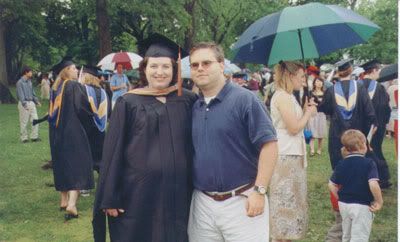 2004, age 28: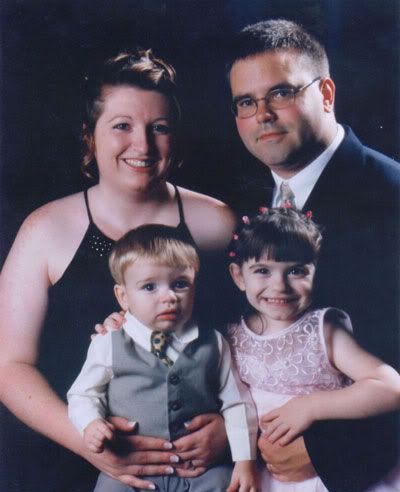 2005.....subtract 100 pounds and you get this (my "victory dress", which I actually haven't really worn since, now that I think about it.....red's not really my color I don't think), 30th birthday: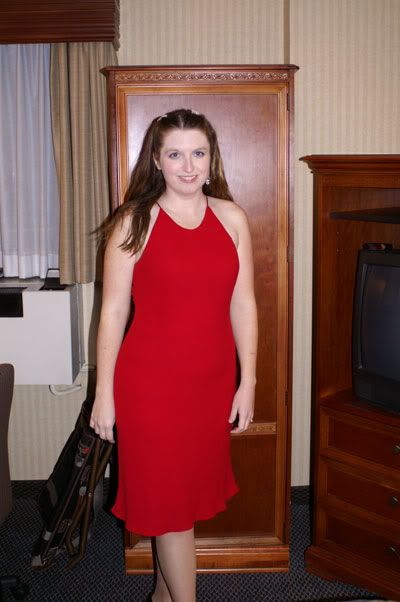 2006, age 30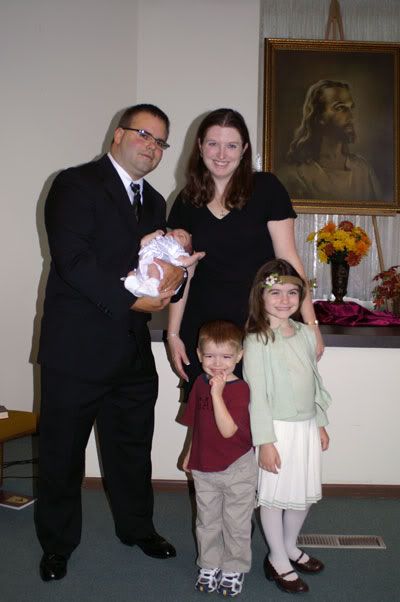 and yesterday.....35 years old: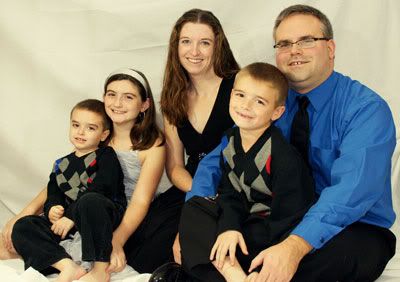 so....I hope you got as good a laugh out of that as I did.......I'm just like a fine wine....getting better with age, right? :D RIGHT!
Happy Birthday to me!!!