first up, CT plugs! Cuz that's just how I roll!
Haynay's new release today is a template pack, called
'the basics template 1'
. I love templates....it helps me get stuff done SO much faster!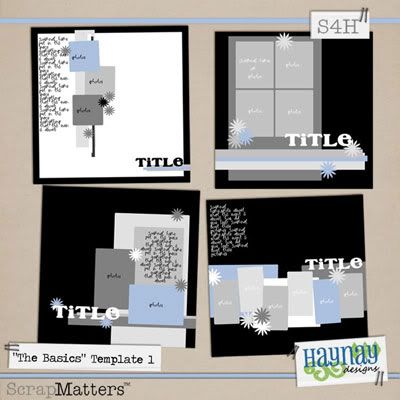 And what I scrapped with it....also using
"Chronicling Life bundle"
and
"Chronicling Life Alpha"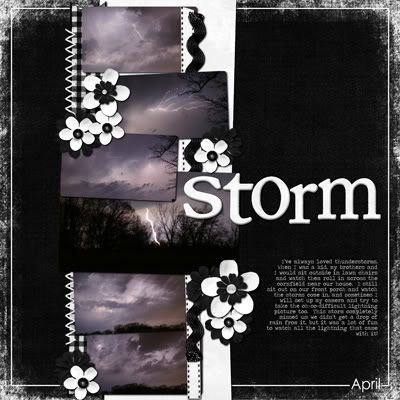 My family is a bunch of storm junkies.....when I was a kid, my brothers and I would set up lawnchairs in the field next to our house and watch the storms roll in. Now that I think about that, sitting in metal chairs in an open field during thunderstorms was probably NOT the smartest thing to be doing, but we loved every second of it. And now that I'm a photo nut, my goal has become getting that perfect lightning shot......I've gotten a few good ones....but I'm still hoping to catch that perfect shot one of these days....
another layout from our Disney trip last year.....our favorite roller coaster, Expedition Everest!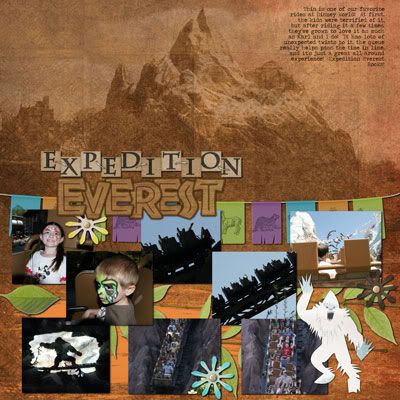 and my only other layout to post is from Zach's preK easter party last week....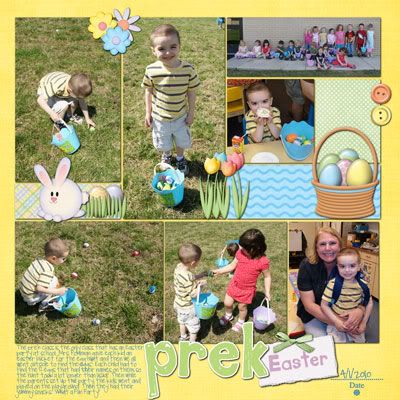 and that's all i've scrapped this week!
my parents have been here all week babysitting the kids, so i've had some help with the housework, laundry, and cooking. it's been nice! and tomorrow morning we're all leaving for Independence for World Conference. I can't wait to be at the Temple again....it feels like ages since I've been there! I'll get to see some old friends from camp....it'll be a fun weekend!